Welcome to Augmentias
Augmentias is an Aberdeen based engineering consultancy that provides support to the marine renewable energy industry, offshore oil and gas industry, and those involved in marine transport and operations.
Whether starting from a blank sheet of paper, an existing problem or the spark of an idea; our approach has only one outcome – solutions.
News and Events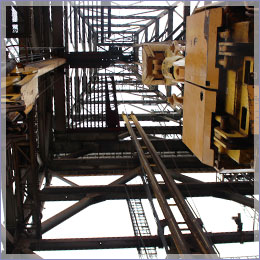 The IMechE is holding a conference on Low Cost Design and Innovative Equipment Strategies for Oil and Gas on the 3rd and 4th October 2016 at the IMechE headquarters in London. Andrew will be talking on the 2nd day on the well-known phrase "but it's been that way for years" and discussing external factors to the design process and how they can influence cost and the pathway of a project as it develops. www.imeche.org/lowcostdesign

Augmentias is expanding with a new local office to open in East Anglia in 2017.

The LiftEx exhibition will be in Aberdeen 23rd-24th November. Our Technical Director will be presenting a paper on the successful raising of a 5,200 tonne semisubmersible vessel using cofferdams. www.liftex.org/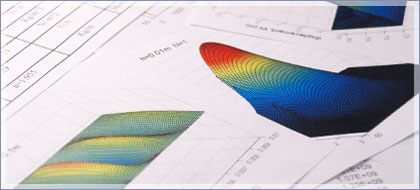 Services
Design, Analysis and Delivery
Multi-disciplinary engineering design and analysis consultants to the offshore oil, gas and renewable energy industry.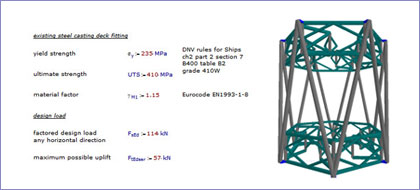 Projects
Design, Analysis and Support
Augmentias works on a range of projects in the offshore oil, gas and renewable energy sectors.